About
Coax Creative.
We deliver digital products that
enhance.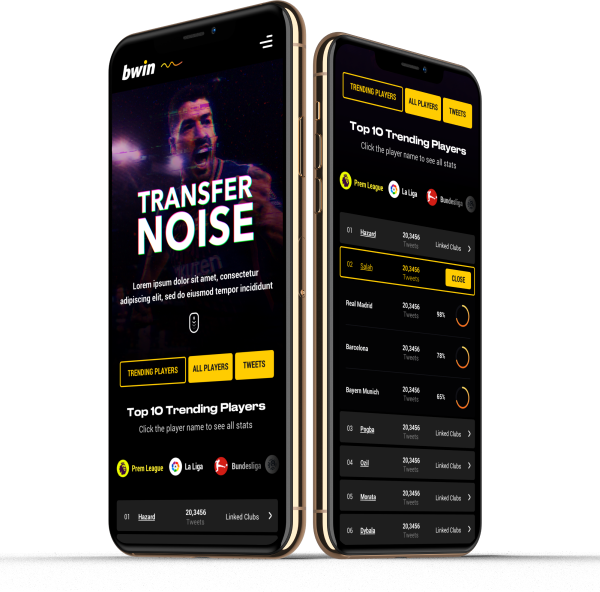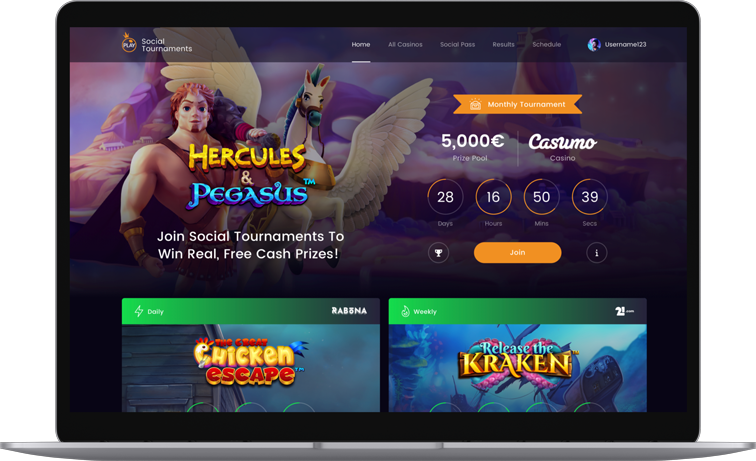 Who we are
Coax Creative is a full service digital agency, providing creative, conceptual yet functional products in both web and mobile app design & development. We love what we do and we aim to show this via the products and ideas we deliver.
Our people come first
The team behind Coax consists of a group of both talented and creative individuals. We eat, sleep and breath digital design and it's this ethos that allows us the opportunity to work on projects we enjoy. The synergy amongst the team helps to serve both our clients and each other.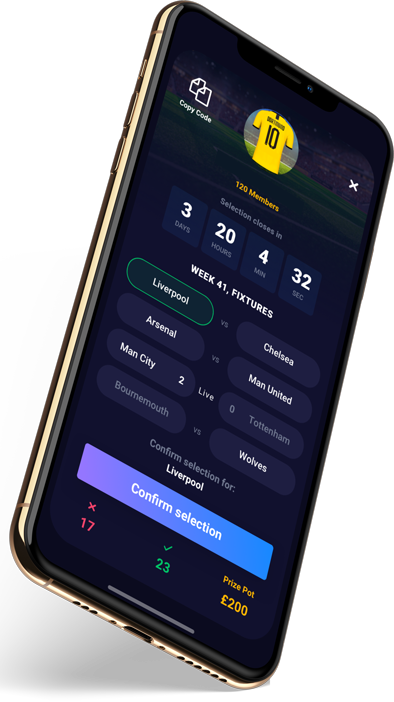 Achievements
2 Site of the Day
3 Honorable mention
2 Site of the Day
3 Honorable mention
3 Special Kudos
1 Innovation
2 Special Kudos
1 Innovation
2 Special Kudos
1 Innovation